Waterslides Will Be Back This Season!
Media Release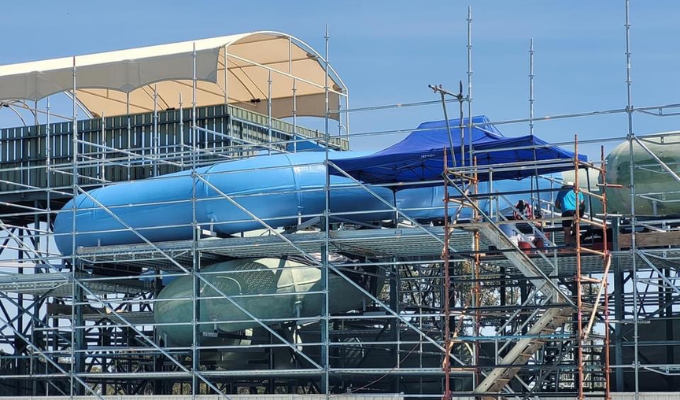 An update on the Kalamunda Water Park is here!

The renovations are progressing well, and we are on track to reopen in November, just in time for our regular season.

The team is currently working hard to give the slides a fresh new look. The old green fibreglass is being replaced with a fresh blue design, giving our slides a bright new upgrade for the summer.

We understand how much our community loves the water park and we are excited to bring back perhaps our favourite part, the water slides!

So, get ready to pack your towel, sunscreen, and sense of adventure because November is fast approaching, and we can't wait to have a splashy time with all of you!

Stay tuned for more updates, and we look forward to seeing you soon at Kalamunda Water Park!